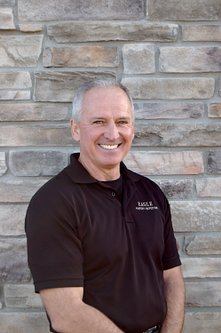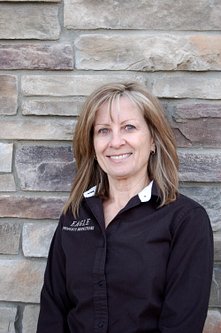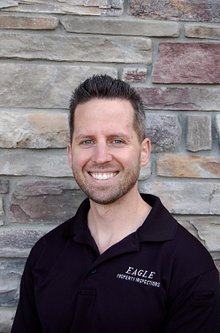 BRIAN WILCOX
OWNER/LEAD INSPECTOR
REBECCA WILCOX
OWNER/BUSINESS MANAGER
JACOB WILCOX
PROFESSIONAL INSPECTOR
Brian began cultivating his home construction skills back in 1977, while attending high school in Erie, Colorado. Over the next twenty years, he continued to hone these skills by working in many phases of the construction/building trades.
Brian moved into the inspection industry in 1997 and became the owner and general inspector of Eagle Property Inspections in 1999. He earned his Home Inspection Training Certification with Kaplan Inspection Training Associates (ITA) and his Commercial Inspection Training Certification with Carson Dunlop Weldon & Associates. He is a current member and a Certified Inspector with The American Society of Home Inspectors (ASHI) and has performed over 10,000 residential and commercial inspections during his career. Brian has been a Certified Radon Measurement Professional with the National Radon Proficiency Program (NRPP) since 2000. He maintains his certification and education annually.

As Co-owner and Business Manager for Eagle Property Inspections, Rebecca's main priority is to provide guidance and support for buyers, sellers, and real estate professionals with their questions or concerns regarding the inspection process.
Rebecca has a background as a Professional Certified Human Resources Professional and a Licensed Real Estate Broker. She is passionate about providing "over the top" service and the best experience possible.

When you are ready to schedule your inspection, or other service, please don't hesitate to reach out to Rebecca – you can rest assured she will do everything in her power to make your experience as pain free as possible!

Jacob has been working as an inspector with Eagle Property Inspections since 2015. Jacob completed and successfully passed the American Society of Home Inspectors inspection course in 2015. Growing up with his father Brian, Jacob learned how to complete many "handyman" jobs around the house, and assisted Brian with several house remodels. Jacob spent his first two years completing hundreds of inspections alongside Brian. After two years, Jacob has worked primarily as an independant inspector, but also continues to complete inspections with Brian to further his education.